Organizing Spaces, Balancing Lives.
You have work life, home life, errands to run, and places to be. You deserve to come home to a space where you can relax and recharge.
We work hands-on to clear the clutter from your home and set up custom organizing systems that fit your space and lifestyle. 
You can count on Our Professional Organizers!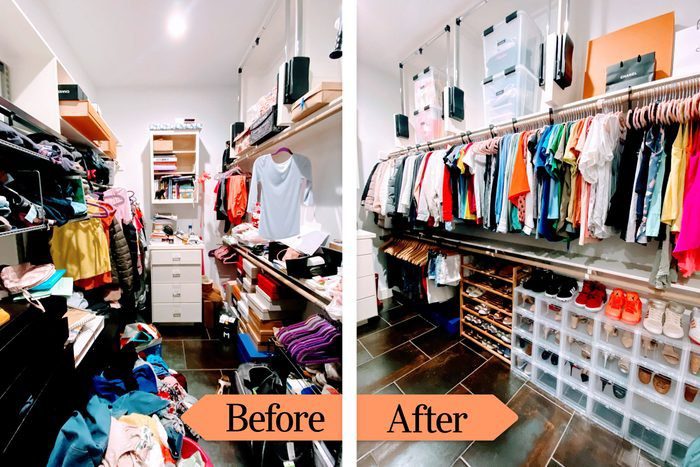 Let Our Professional Organizers help you transform your home into a place where you feel calm and balanced.
I'll work with you to meet your unique goals and help you love the space you are in.
Whether you are moving, going through a life change, welcoming a baby,
or wanting to refresh your space, Our Professional Organizers will be there for you every step of the way.
Taking back control of your space, belongings and time.
Don't waste another minute with clutter in your home.
CALL 508-207-9737 or Fill the Form Below for a FREE consultation.
Book Below a Professional Organizer
Fill the Form below and we will contact You to schedule a FREE Consultation – 508-207-9737