December 2, 2021
Post-Construction Cleaning
Professional Construction Cleanup & Post-Renovation Cleaning
Construction and renovations are messy. Projects often include both demolition and installation,
leave behind unused scraps and materials, and present a much different end result than what you might have envisioned.
There's a vital step between the end of a renovation and the handing over of the key: a post-construction cleaning.
Post-construction cleaning isn't just a matter of dust, either. It requires knowing how to properly dispose of hazardous materials,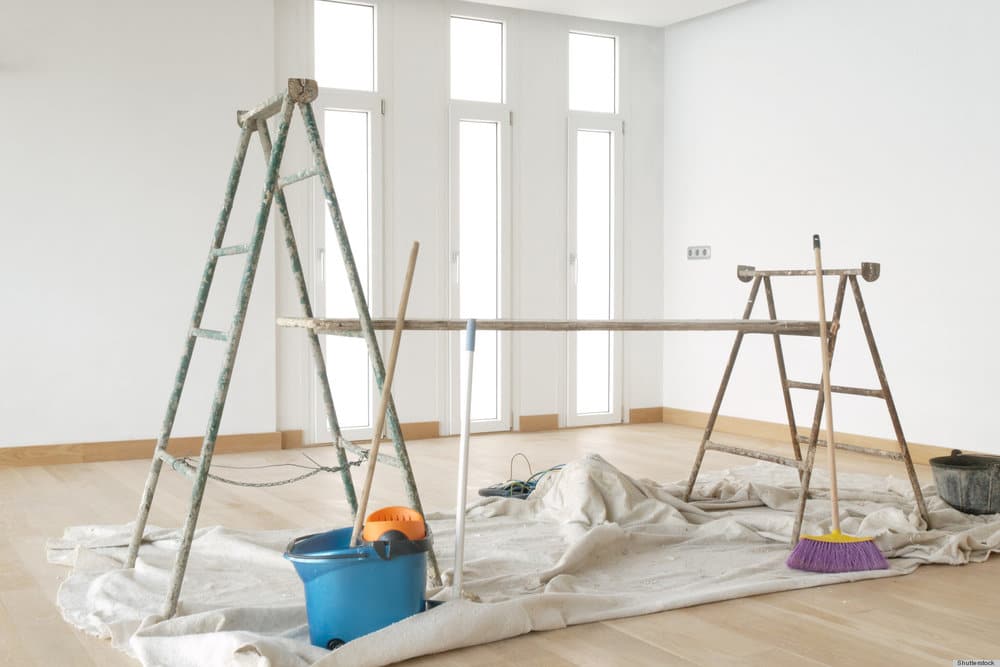 how to clean and polish brand-new flooring and walls, and addressing safety issues like loose wires or leaks.
Think of post-construction cleaning like proofreading a book: it might be the final step, but it's crucial for ensuring the final product is exactly what it should be.
At Real Cleaning our professional post-renovation cleaning services offer a thorough, detailed, and multi-phase cleaning of your new or renovated space.
We can work directly with your contractors to provide professional cleaning near the end of the construction process,
addressing any unfinished issues or problems while making sure your space is livable and attractive.
In other words, professional construction cleanup is what turns your space into a home.
The Phases of Post-Construction Cleanup
What's Included in House Cleaning After Construction? Post-renovation cleanup often includes:
Removing dust, dirt, and scuffs from all surfaces
Vacuuming and dusting woodwork, fixtures, and appliances
Cleaning the trim, baseboards, frames, and door jambs
Cleaning masonry, including tiles or brickwork
Removing stickers and labels from any installations
Ensuring the rest of your house is clean after construction
For some projects, you'll also have a final exterior clean. We'll go over all phases in this section, beginning with the rough clean.
Rough Clean
The rough clean stage takes place either during or just after the construction work wraps up.
Rough cleaning can include scrubbing down plywood or concrete to ensure the new flooring is installed correctly.
The rough cleaning phase will largely include properly disposing of debris, leftover building materials, and other large pieces.
It will also include removing stickers and labels from doors, windows, and other items, as well as vacuuming the whole space.
Light Clean
The light clean phase is the most labor-intensive phase of the post-construction cleanup, and it also requires the most equipment.
Restrooms, kitchens, and other rooms that serve a specific purpose will be attended to. Installations like toilets, sinks, windows,
cabinets, and counters will get a thorough cleaning as well.
Final Clean
The last phase is the final clean, which is the stage where last-minute touch-ups are applied.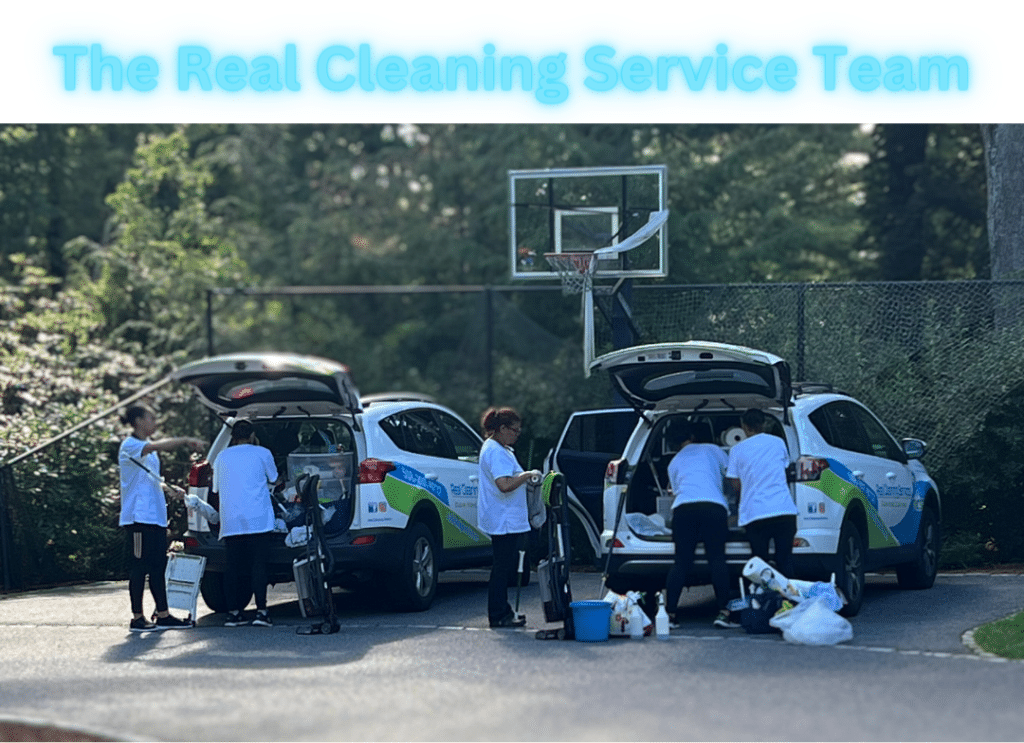 Any dust or dirt that has settled since the second phase will now be vacuumed or wiped up.
Our team will also go through the space with a fine-toothed comb to wipe down any smudges, fingerprints, and markings left behind by construction.
Exterior Construction Cleanup
For projects where the construction included exterior work, our team will also do a pass of cleaning that includes
picking up any debris outside, making sure caulk and paint are finished correctly, and wiping down windows on the exterior.
Sometimes this phase is simply a part of the light clean phase as well—whatever makes the most sense for your project.
Post-Renovation Cleanup FAQ
Is Post-Construction Cleaning Hard?
It's certainly labor-intensive. Construction is a messy process, leaving behind dust, wood and metal shavings, nails,
wiring, and all other kinds of leftover materials. A construction crew's main concern is leaving you with a safe,
stable structure that meets the specifications. It's not their job to leave it clean, though a considerate contractor might do a little cleanup.
Even when a construction job is "done," there might still be days of work left to do. Cleaning kitchen equipment. Getting rid of leftover debris.
Vacuuming, dusting, and mopping. Wiping down windows and counters.
If you're excited about seeing a "finished product" when construction is over, you might be disappointed.
That's why we recommend having a professional crew handle your post-renovation cleanup.
There's a Reason We're the Authority on Cleaning
Our industry-leading cleaning professionals have the training, equipment, and experience to make sure your new addition or
new house is ready for move-in as soon as you step inside. Our team is bonded, insured, and screened for client peace of mind,
and we 100% guarantee your satisfaction.
Why call us for post-construction cleaning services?
Enjoy your new space sooner!
Save money and time on a one-time project
Thorough cleaning thanks to our three phase cleaning process
Fully-vetted and highly-trained cleaning crews
Make a professional cleaning team part of your construction budget and spare yourself the hassle and effort of cleaning up after a renovation.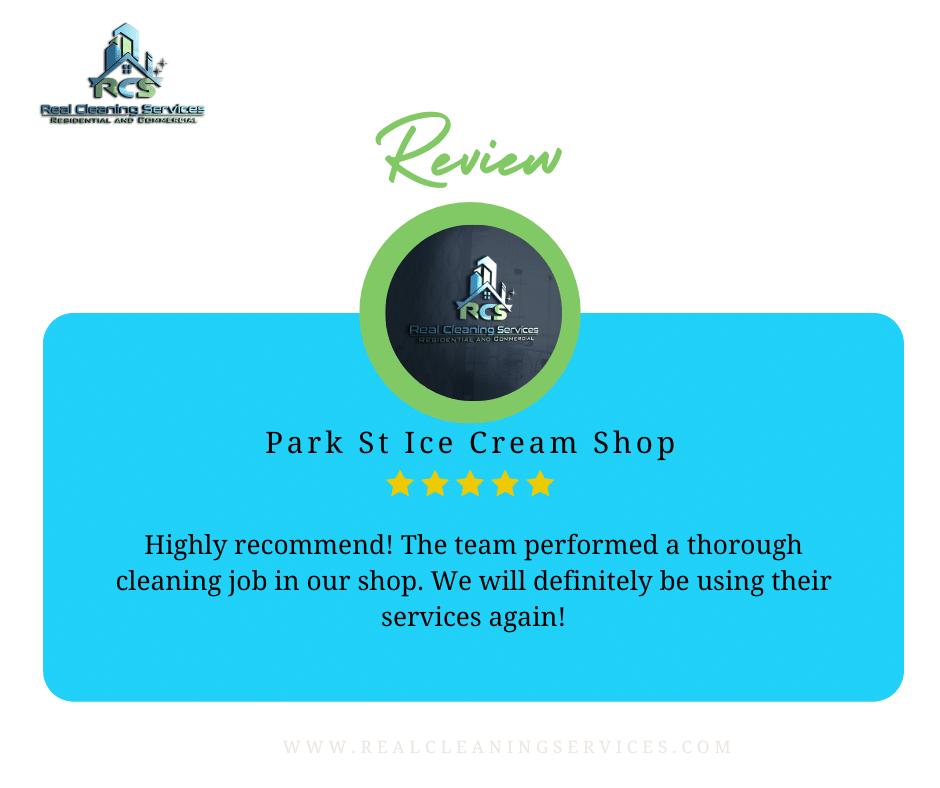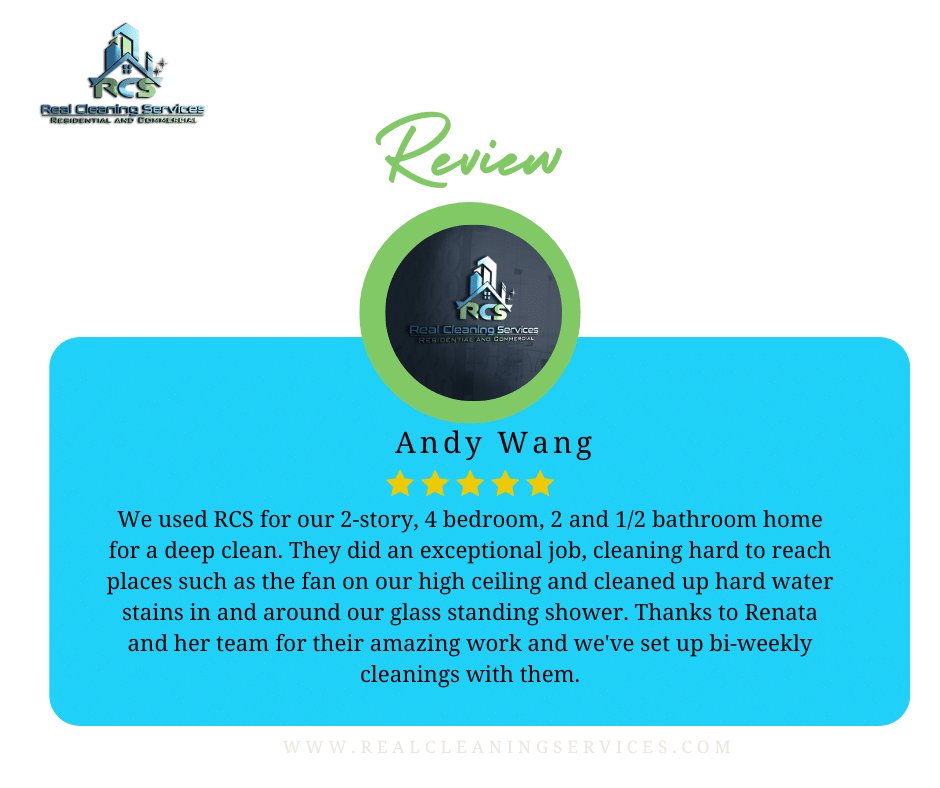 Our team offers custom quotes based on every project, ensuring that you're only paying for what you need. Speak with us today for a free estimate today!
GET A QUOTE TODAY or CALL 508-207-9737