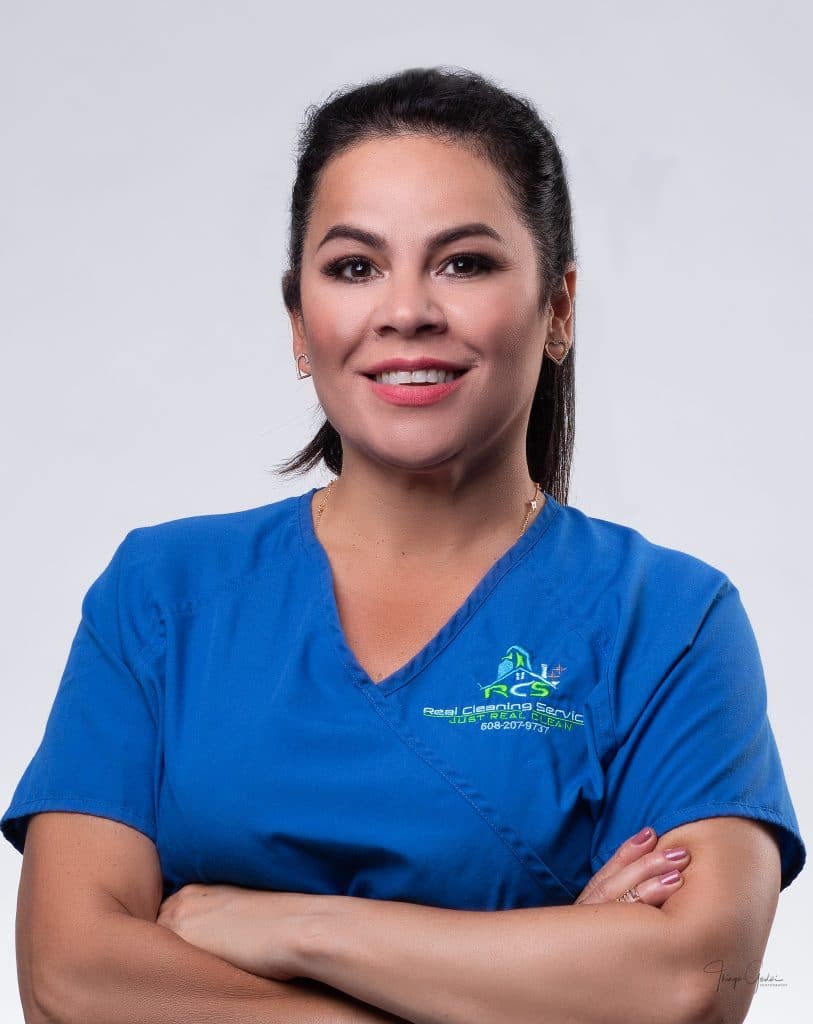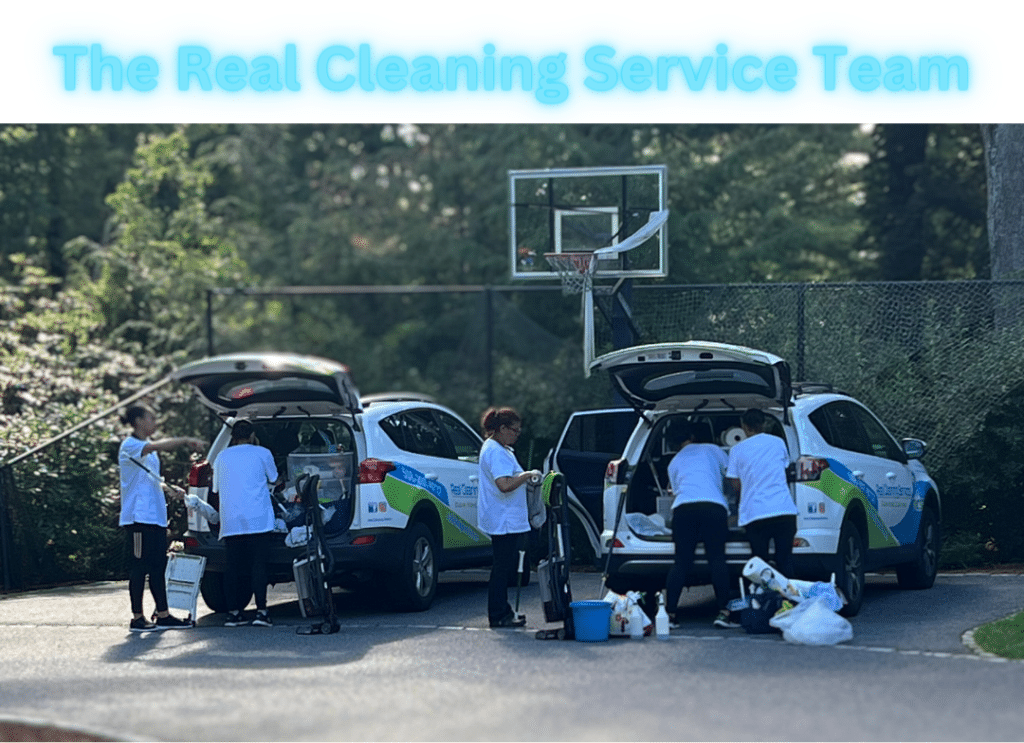 Meet The Best Cleaning Services
Our Goal Is to Make Our Customers' Lives Better
Our recurring home cleaning program is available after your initial deep cleaning.
We are a locally owned professional cleaning company serving the Boston MetroWest areas.
We've helped hundreds of clients keep their homes and offices clean and sanitized for over 10 years.
Find Recurring Home Sanitizing and Cleaning Services Near Me
Don't go home to a messy space!
Not only does a messy home make it hard for you to relax and recuperate, but it can also affect your physical health and emotional well-being.
The solution? Keep your home clean and sanitized with customized residential cleaning services from The Cleaning Authority. We offer custom cleaning services designed to meet your household's needs and to work with any schedule.
Request a free estimate online or call (508) 207-9737 to schedule your cleaning.
About Our Home Cleaning Services
"Cleaning and Sanitizing" is important it is to mitigate the spread of germs within a home.
Using environmentally responsible products, we dust, sweep, vacuum, mop, and scrub the surfaces in your home.
Our services cover all rooms, including:
Kitchens
Bedrooms
Bathrooms
Home offices
Laundry rooms
Dens
Playrooms
Home gyms
Fully Customized Residential Cleaning Services
Choose from weekly, bi-weekly, monthly, or the cleaning schedule of your choosing.
Our customized service plans can cover everything from everyday cleaning to hard-to-reach spots and deep cleaning tasks.
Our Process
Sign up for regularly scheduled cleanings, we'll first perform a Deep Cleaning.
This is the kickoff to our Detail-Efficient System.
After the Deep Cleaning, each routine cleaning will include a rotation of one Detail-Clean of a room in your home.
This system has been proven to deliver a clean like no other.
Home Sanitizing Services
As a part of our standard cleaning service, we prioritize sanitizing high-touch surfaces like light switches, doorknobs, and bathroom fixtures to prevent the spread of germs.
Our professionally trained cleaners use certified and EPA Safer Choice-labeled products to clean and sanitize your home, safely.
Click Book Online to set up a recurring home cleaning