Top-to-Bottom Deep House Cleaning Service
One Time Initial Deep Cleaning:
All rooms – straighten and tidy
Ceiling fans and light fixtures hand wiped
Light fixtures hand washed in place (not removed)
Cobwebs – removed
Blinds, window sills, and lock ledges – damp wiped
Moldings and woodwork – hand-washed
Baseboards – hand-washed
Lamps and lampshades – dusted
Pictures and knick-knacks – damp wiped
Furniture (fronts, sides, and legs) – damp wiped, and polished
Top of the refrigerator – damp wiped
Outside of appliances – washed and polished (if stainless steel)
Inside microwave – scrubbed and wiped
Stovetop, grates, and drip pans – scrubbed clean
Countertops and backsplashes – scrubbed clean
Kitchen cabinet fronts scrubbed clean and damp wiped
Sinks – scrubbed clean and sanitized
Window over the sink – cleaned (screens not removed)
Patio/Sliding doors – cleaned
Tub/shower and tiles – double scrubbed and washed for build-up
Bathroom cabinets – damp wiped
All bathroom counters and fixtures – washed clean and sanitized
Wastebaskets – emptied, wiped clean, and relined
Stairs – vacuumed and wood dusted
Floors – vacuumed and mopped
Beds made
Doors and door frames – hand-washed, or damp wiped
Light switch plates – damp wiped
Uncluttered shelves hand wiped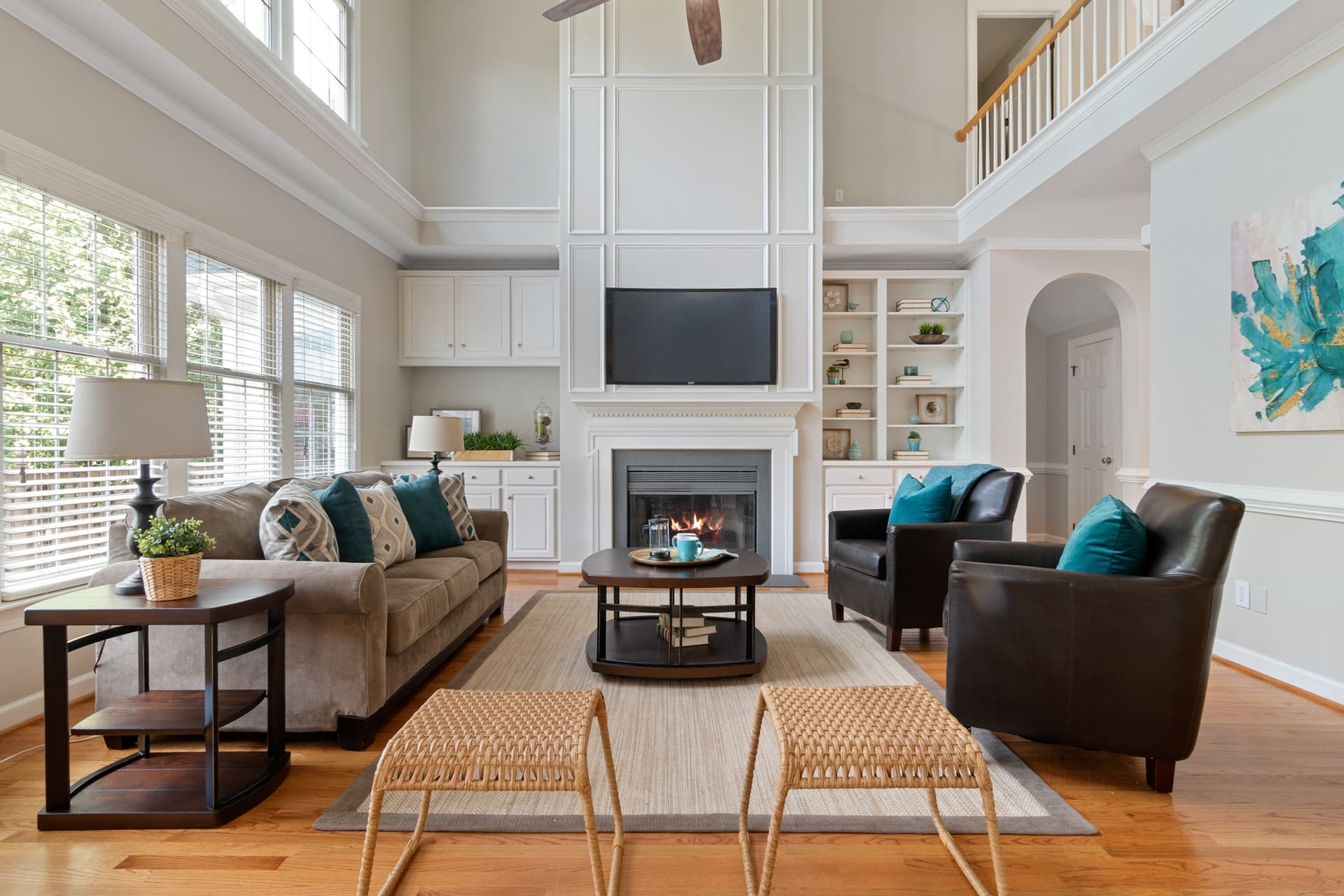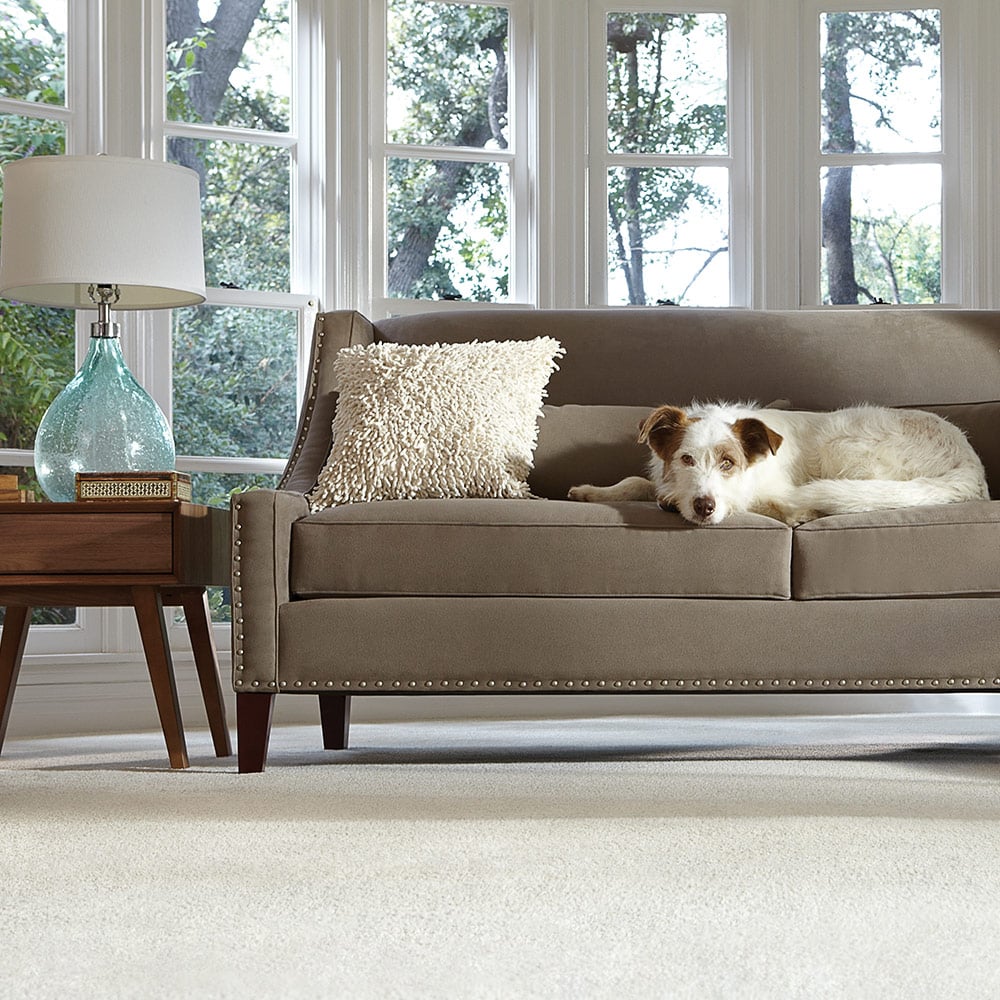 Our One Time Initial Deep Cleaning Service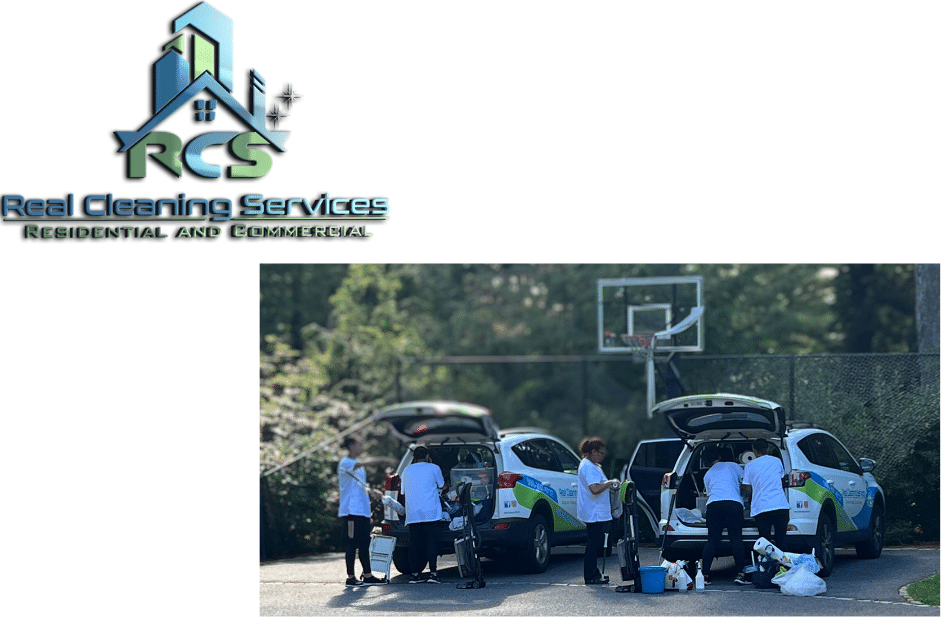 You can think of our one-time cleaning service as a single visit of our regular home cleaning and sanitizing service. Like our recurring service, a single appointment follows the same procedures and uses the same products.
One time Initial deep cleaning services may be scheduled at your convenience and are customized to your needs.
A Happy Family Begins with a Clean Space!
Most people think of deep cleaning, they think of sweeping, mopping, vacuuming, and dusting, these tasks make up most of the everyday chores, oftentimes your home requires a bit more. Sometimes, you need a One Time Initial Deep Cleaning that will help you lead a healthy life. At Real Cleaning, we offer detailed cleaning services that will get into those hard to reach areas and eliminate tough-to-find dust and dirt.
Click Book Online to set up a One Time Initial Deep Cleaning