Looking for The Best Commercial Cleaning Services?
Trust us to keep your business sparkling clean with our professional commercial cleaning services. We are a trusted and experienced provider of commercial cleaning services in the Boston Metro West area. Our team of expert cleaners is dedicated to providing exceptional cleaning services for businesses of all sizes, from small offices to large commercial facilities.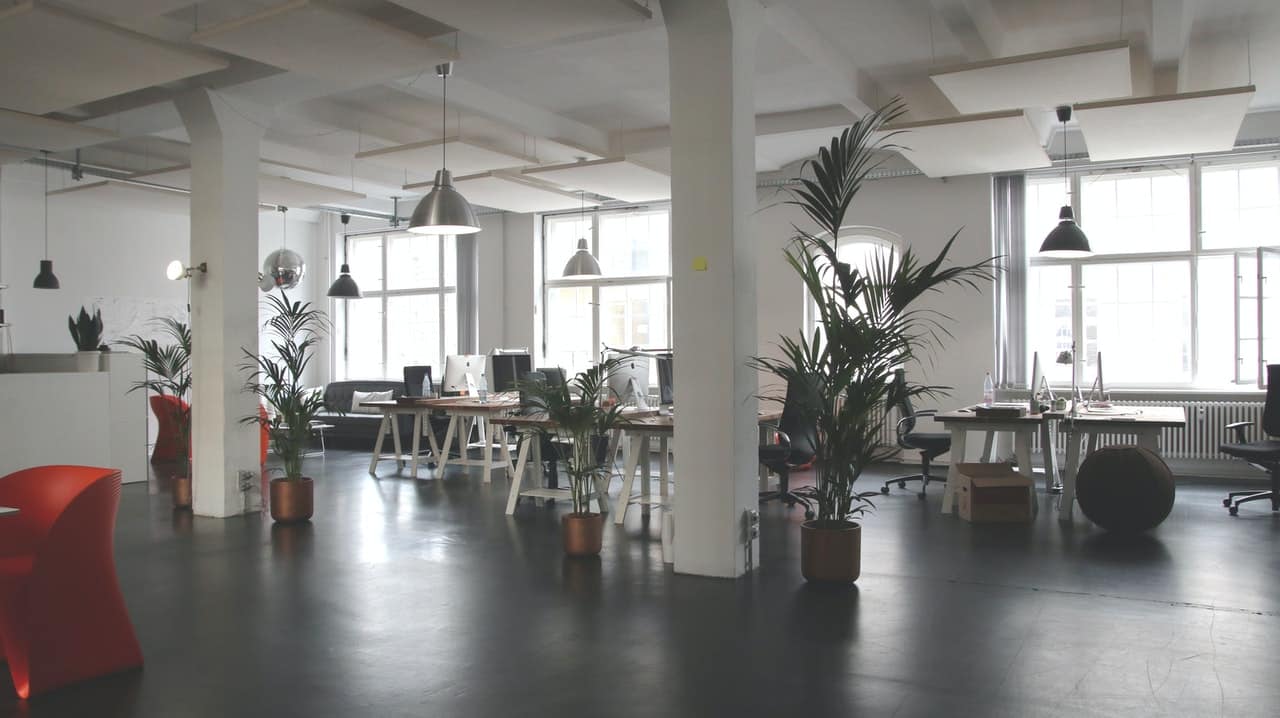 Commercial Cleaning
Real Cleaning Services provides commercial cleaning to the Metro West Areas of Boston. A neat, tidy office is the hallmark […]
learn more
Real Cleaning Services is the best commercial cleaning services near YOU!
We know how difficult it is to maintain a clean space while managing every other part of your life.
Real Cleaning has the most comprehensive Home and Commercial cleaning services.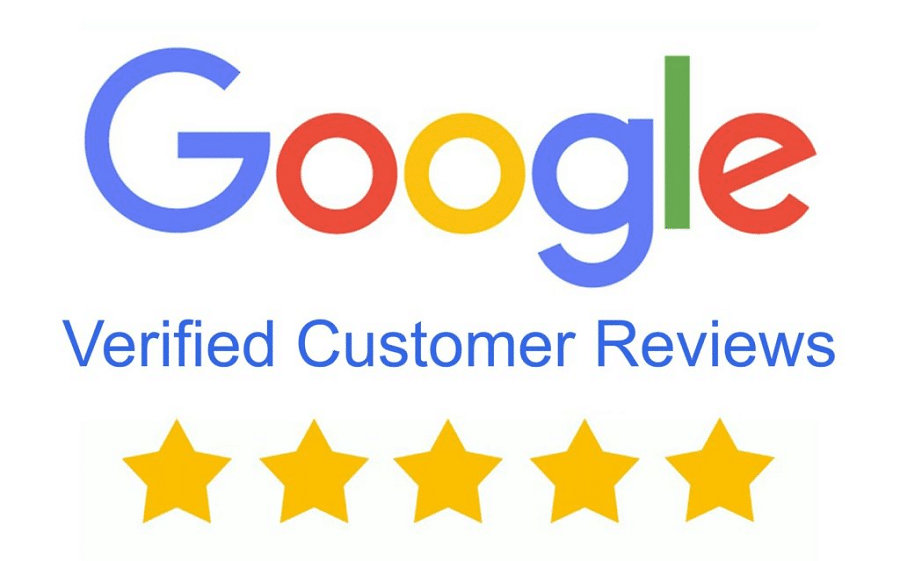 Get a Quote TODAY!

Whether you take advantage of our ongoing maintenance or need a one-time appointment.
We have the supplies and expertise to tackle any project. Our cleaning company is here to make your life easier.