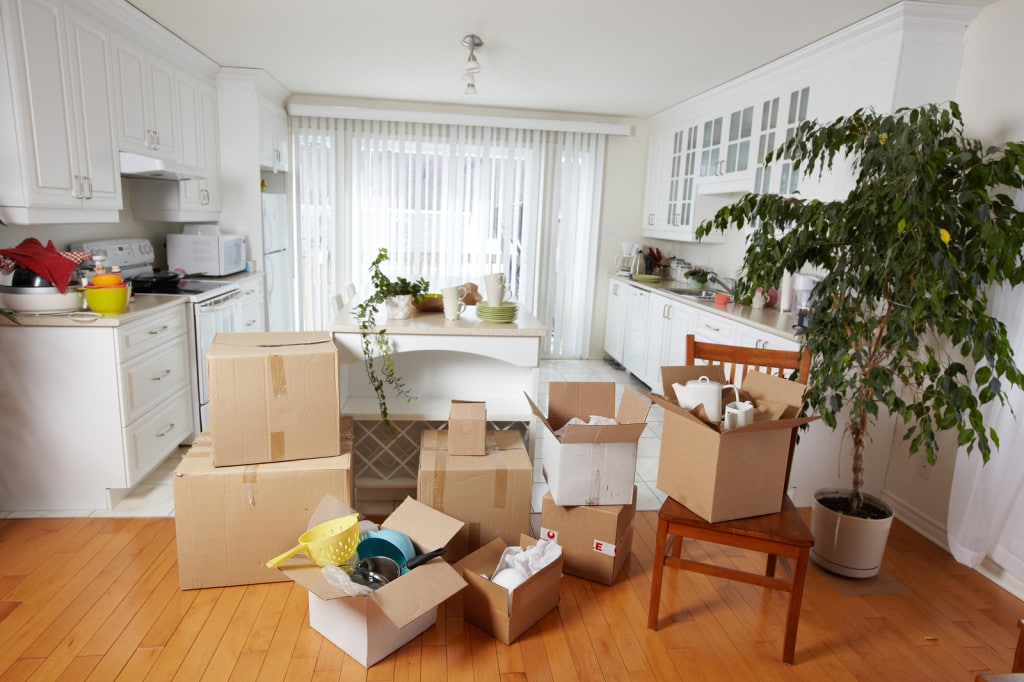 Real Cleaning Move-in & Move-out Services
Move-In Move-Out is stressful enough. The last thing you need to worry about is the condition of the space you're leaving or moving into.
Rely on Real Cleaning Services to take move-in and move-out cleaning off your to-do list.
Request a free estimate online or call (508) 207-9737 TODAY!
What Our Move-in and Move-out Cleaning Services Include
Our comprehensive moving cleaning services may include the following:
Cleaning the insides of drawers and cabinets
Cleaning and sanitizing countertops, sinks, bathtubs, showers, and more
Cleaning microwaves, ovens, ranges, and other appliances
Vacuuming all floors and cleaning all wood, vinyl, tile, and other floorings
Spot-cleaning doors and door frames
Dusting every surface, including window frames, light fixtures, and ceiling fans
Power wash garage and driveway and Windows washed if requested
Our residential cleaning services are ideal for homeowners, landlords, and tenants alike.
The Value of Professional Moving Cleaning
Most lease agreements require that you leave the space in the same condition as the day you moved in.
While many take this to mean filling nail holes or replacing light bulbs, this often includes deep cleaning.
More important, if you've just purchased a home, you want to begin enjoying it immediately.
Hours of DIY cleaning stand between you and settling into your home if you don't opt for professional service.
Pre-move-in cleaning allows you to focus on what's important: settling into your new home without worrying about nitty-gritty dusting and mopping.
A professional cleaning will set you off on the right foot in your new HOME.
Move-out and Move-in Cleaning Coordination
Need both your new and previous home cleaned?
We can coordinate with you to ensure that your new space is ready for unpacking.
Get settled! We'll clean the home or apartment you're moving from.
Property Management Companies and Landlords Love Our Moving Cleaning Services
We also work regularly with landlords and property management companies to clean rental units.
They often become long-term clients because they appreciate our attention to detail, efficient and timely service.
Find Move-in and Move-out House Cleaning Services Near Me
Moving day will be here sooner than you know it! Make your next move easy with our move-out and move-in services.
Rely on our trained and insured team members to work efficiently on the day of your service.
Request a free estimate online or call (508) 207-9737 to schedule your cleans.
Satisfaction Guaranteed
We Treat Your Home Like Our Home!
Background checked and professionally trained
If you're ever unhappy with any area we've cleaned, we'll return the next day and re-clean it.
Immediate, Accurate Online Quotes
We'll give an immediate price quote so you can enjoy your time rather than worry about the mess.
Fully bonded and insured.