March 15, 2023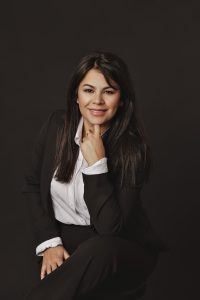 5 THINGS PROFESSIONAL CLEANERS DO EVERY TIME THEY CLEAN
1: ALWAYS CLEAN TOP TO BOTTOM
Cleaning each room from top to bottom ensures you don't knock dust or crumbs down onto a space you've already cleaned.
Start by dusting the ceilings, light fixtures, walls, and windows.
This is my favorite duster, Great for dusting electronics, dusting furniture, knick-knacks in your home or office, blinds and ceiling fans.
A win-win! After dusting higher up areas, move to furniture and decorative elements.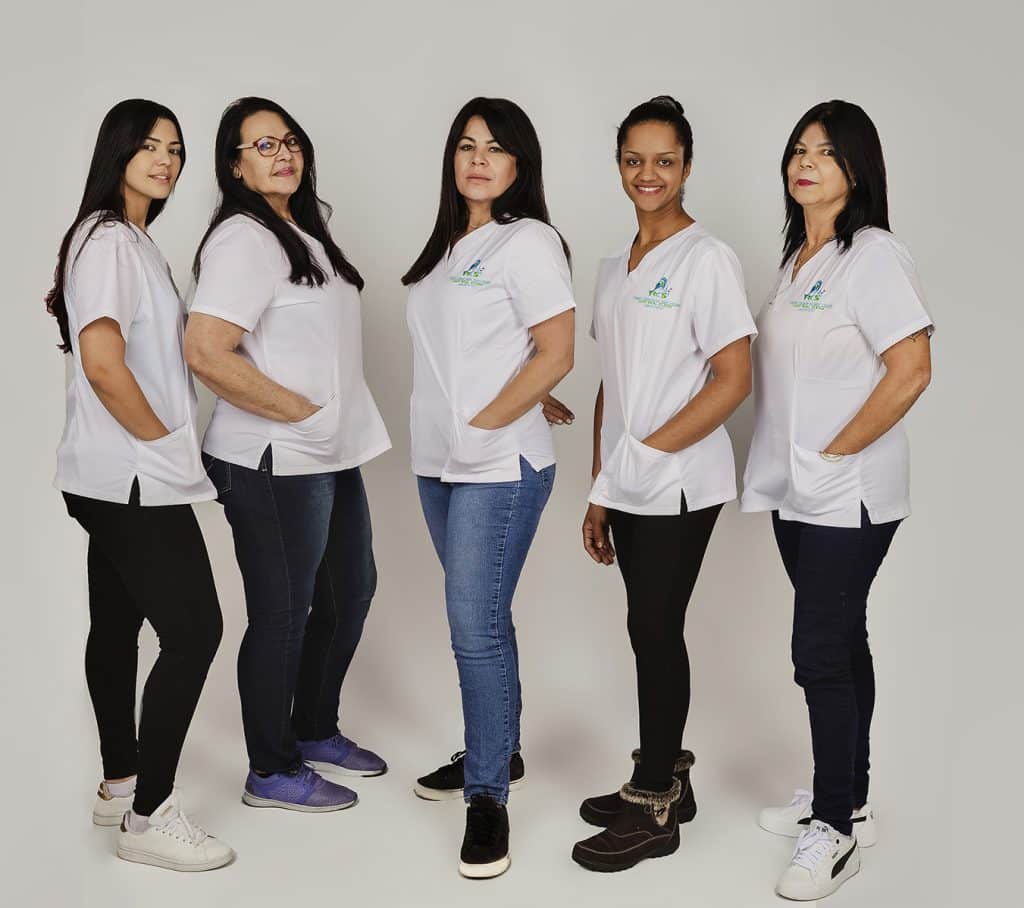 Now, finish up with the floor. As you clean, knock dust and debris from the higher sections to the floor as you work your way down.
That way, you'll be able to clean faster and quickly vacuum up all the room's debris at one time.
(If you're looking for a new vacuum, I am obsessed with this stick vacuum that is far more affordable than a Dyson!)
This is the best Professional House Cleaning Tips.
2: MAKE CLEANING FAST BY DIVIDING
In addition to cleaning from top to bottom, it's best to divide each room into sections for quick cleaning.
Clean each section before moving on to the next section, always moving from top to bottom.
Usually leaving your Kitchen until last!
Also, it's a good idea to start by cleaning the worst section of the room and moving on from there.
3: USE THE DISHWASHER
Professional cleaners know that the dishwasher isn't just for dishes.
Make the most of this handy appliance by using it to clean a variety of other items around the house.
When you're deep cleaning your bathroom, add your toothbrush holder and soap dish to the top rack to get the grime cleaned.
Add your dish drains and range hood filter to the dishwasher while you're cleaning your kitchen.
You can even clean your cleaning utensils in the dishwasher!
Add your scrub brushes and sponges to the top rack to remove bacteria and mildew in between cleanings.
You can pick up one of these cheap dishwasher baskets to clean small items.
4: MICROWAVE CLEANING HACKS: STEAM-IT!
Your microwave can get grimy quickly. And all this stuck-on grime is difficult to clean.
To loosen up the stuck-on pieces, place a cup filled with water in the appliance and run it for 3 minutes to allow steam to form.
Filling your microwave with steam will loosen the stuck-on residue. Then, all you have to do is wipe it away and your microwave cleaning is complete!
To prevent future messes, a microwave plate cover is a must!
5: KEEP YOUR SUPPLIES HANDY WHEN CLEANING THE HOUSE
Keep your sponges, mop heads, and scrub brushes clean by rinsing them after each use and allowing them to dry in a well-ventilated area.
This is something we often overlook doing since the cleaning in itself can be tiresome enough.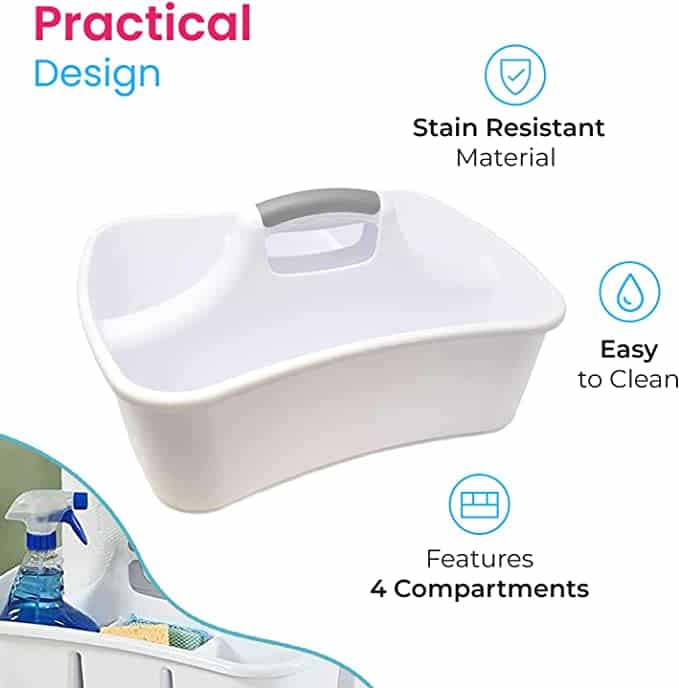 It's also important to maintain your vacuum by emptying the canister or bag after each use and wiping off the inside and bottom
of the machine when you're finished cleaning for the day. And don't forget to clean the filter and rotating brush regularly.
Use a carrying basket to organize your most-used tools, so you can easily grab what you need.
Something like this affordable caddy is perfect and easy to stick under the sink when you're done!
Real Cleaning Services
Ready to experience what a truly clean house feels like? Our team is professionally trained to ensure only the highest-quality cleaners step foot into your space. We are also insured, so that means you can rest easier knowing your space is protected while we work.
Whether you need a one-time deep clean for your home or a thorough office cleaning, we get our hands dirty in it all to give your space a real clean. Request a quote Today to gift yourself a fresher environment tomorrow.