Real Cleaning Services #1
Top Rated House Cleaning Service in Medfield, MA.
Are you looking for the best house cleaning in Medfield, Ma? We have been serving this community since 2011,
and we will continue to do so with professionally trained Cleaners. Our Amazing team of Maids are professional, friendly and reliable.
They are ready to take on any cleaning project that you need help with!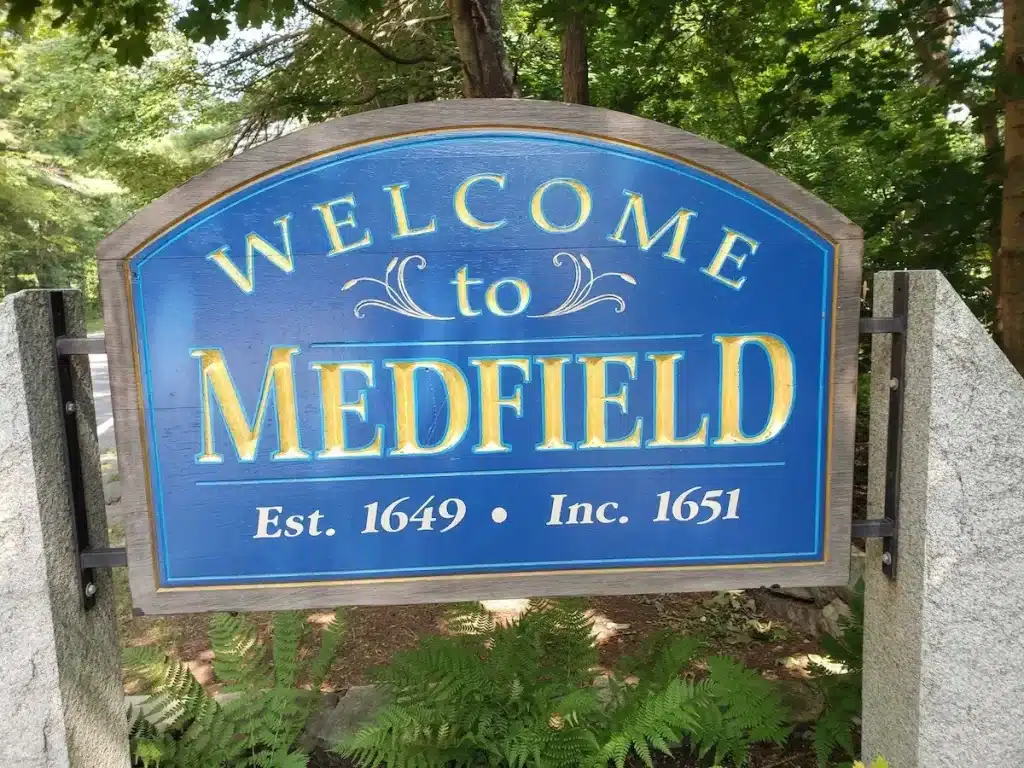 When it comes to your cleaning services needs, trust in Real Cleaning Services with our best-rated house cleaning services and
100% satisfaction guarantee, as one of the most trusted and well-reviewed house cleaning companies in the MetroWest area.
Our services include daily, weekly, biweekly, and monthly cleaning services that are tailored to accommodate your unique needs.
Each visit, we will thoroughly clean your home, declutter your space and tidy up any messes while providing you
with exceptional services helping you create a Clean and organized HOME.
Book ONLINE TODAY Your Cleaning Appointment With Real Cleaning!
Complete our ONLINE INTANT QUOTE form to get your customized house cleaning estimate.
Once you have filled out this form, a Real Cleaning representative will get in touch with you shortly to confirm the details for your house cleaning quote.