September 2, 2022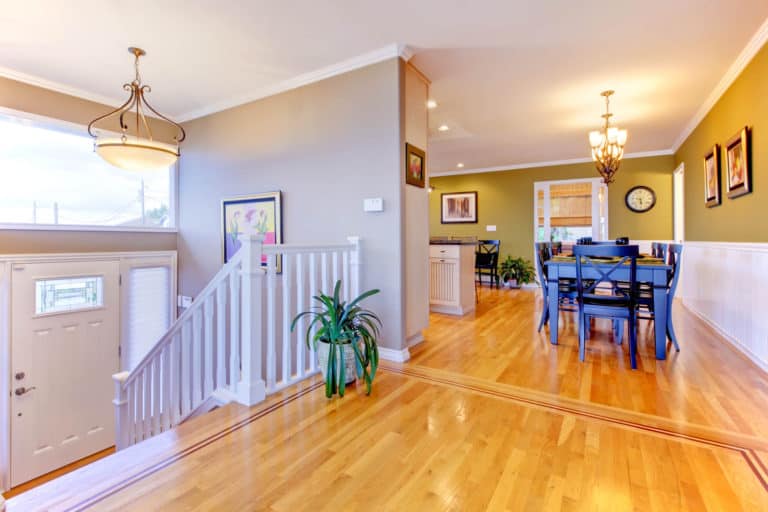 Are you struggling to keep up with household chores? If you're like many people, you may put off chores because they seem time-consuming. While large cleaning projects can fit that bill, we're a fan of easy chores that help you keep a tidy home throughout the week. 
Without having a plan for your housekeeping, it can feel like the to-do list is never-ending. 
That's where a household chores list swoops in to save the day. 
It helps you and the members of your household put cleaning on autopilot— so to speak. A complete chores list takes the guesswork out of cleaning, laying down a clear plan for tackling each area of the house.
Whether you live alone or with others, the process of creating a chores list is simple.
Compile a comprehensive list of all the tasks in each room that need to be completed for your home to feel fresh.
8 Chores That Keep Your Home Tidy
We will help you get a running start on your weekly cleaning regime.
Add these eight chores to your to-do list to keep your home tidy throughout the week.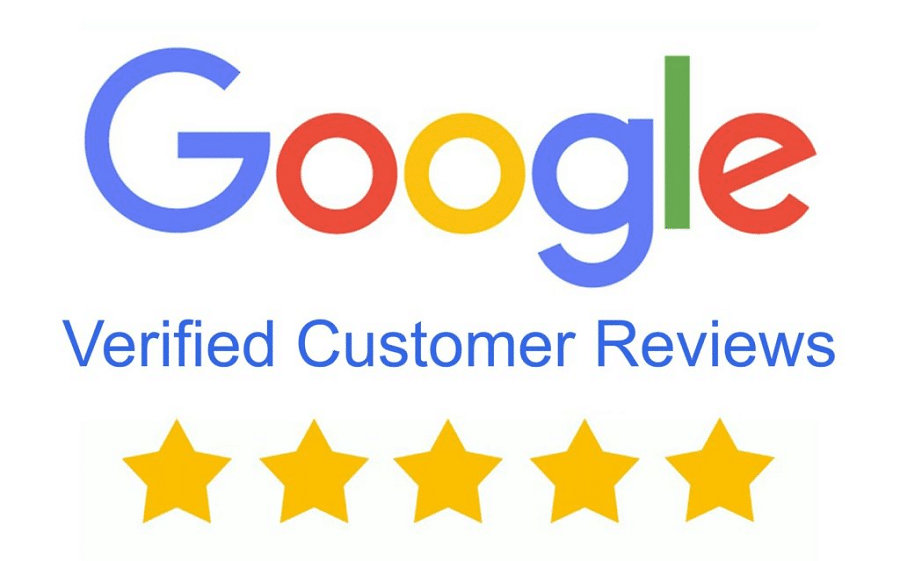 GET A QUOTE TODAY!

You can always add on more tasks as you actively move through the list and discover something else that may need your attention. 
1. Wipe Down Surfaces
One of the easiest ways to make your home feel tidy and clean is by wiping down surfaces.
It takes only 30 seconds to wipe down a counter, and the result is a polished surface free from bacteria and debris. 
The kitchen should be your hotspot for counter-wiping, followed by the bathroom.
Grab a microfiber cloth and cleaner or a disinfecting wipe and tackle countertops, handles, knobs, and any touch zone.
2. Empty the Trash
Unless you fill up your trash cans daily, you may let them sit and simmer for several days on end.
The smell permeates throughout your home, creating a less-than-fresh feeling.
Take a few seconds to tie up those trash bags and take them outside, spraying a disinfectant spray or odor remover into the waste bin before putting in a new bag.
3. Clean Mirrors
A clear mirror can make all the difference in the look of your space. Grab a streak-free glass cleaner and wipe down any mirrors with a paper towel or microfiber cloth.
Tackle your bathroom mirror and any décor mirrors in your living room, foyer, bedroom, etc.
4. Vacuum and Clean the Floors
While this may not be a daily task on your chores list, it should be a weekly must. Foyers, side entrances, and common areas see a lot of foot traffic.
Quickly cleaning your floors will do wonders for your indoor environment.
 Vacuum any carpeting and shake out any rugs. You can even use a vacuum cleaner attachment to get into hard-to-reach areas.
Sweep and mop the bathroom and any wood, laminate, etc., spaces. 
5. Sort Through Mail Stacks
If you're like most, you may find that there seems to always be a climbing pile of mail and papers sitting somewhere around the house.
Junk mail can become a clutter nightmare if left to stack. Make sorting through forgotten mail and papers a weekly (if not daily) task on your chore list.
6. Dusting Surfaces
Grab your favorite feather duster or microfiber cloth to eliminate dust. You may want to dust every other week or at least monthly.
Make sure you dust ceiling fans, lamps, and baseboards too.
7. Resetting Common Areas
Make resetting common areas part of your daily chores list. How do you want your space to look as a baseline?
Put away anything that does not fit that baseline at the end of the day.
Return blankets to their proper space, fluff couch pillows, organized books, and give your living areas a good straightening. 
8. Monitoring Pet Areas
Do you call a furry animal your best friend? If so, then you know the trail of mess they can leave behind.
Wash and dry their food and water bowl each week.
Empty any litter boxes and clean up stray pieces of litter, food, drool, etc.
You get the picture.
Real Cleaning Services
Ready to experience what a truly clean house feels like?
Our team is professionally trained to ensure only the highest-quality cleaners step foot into your space.
We are also insured, so that means you can rest easier knowing your space is protected while we work.
Whether you need a one-time deep clean for your home or a thorough office cleaning, we get our hands dirty in it all to give your space a real clean.
Request a quote OR CALL 508-207-9737 today to gift yourself a fresher environment tomorrow.